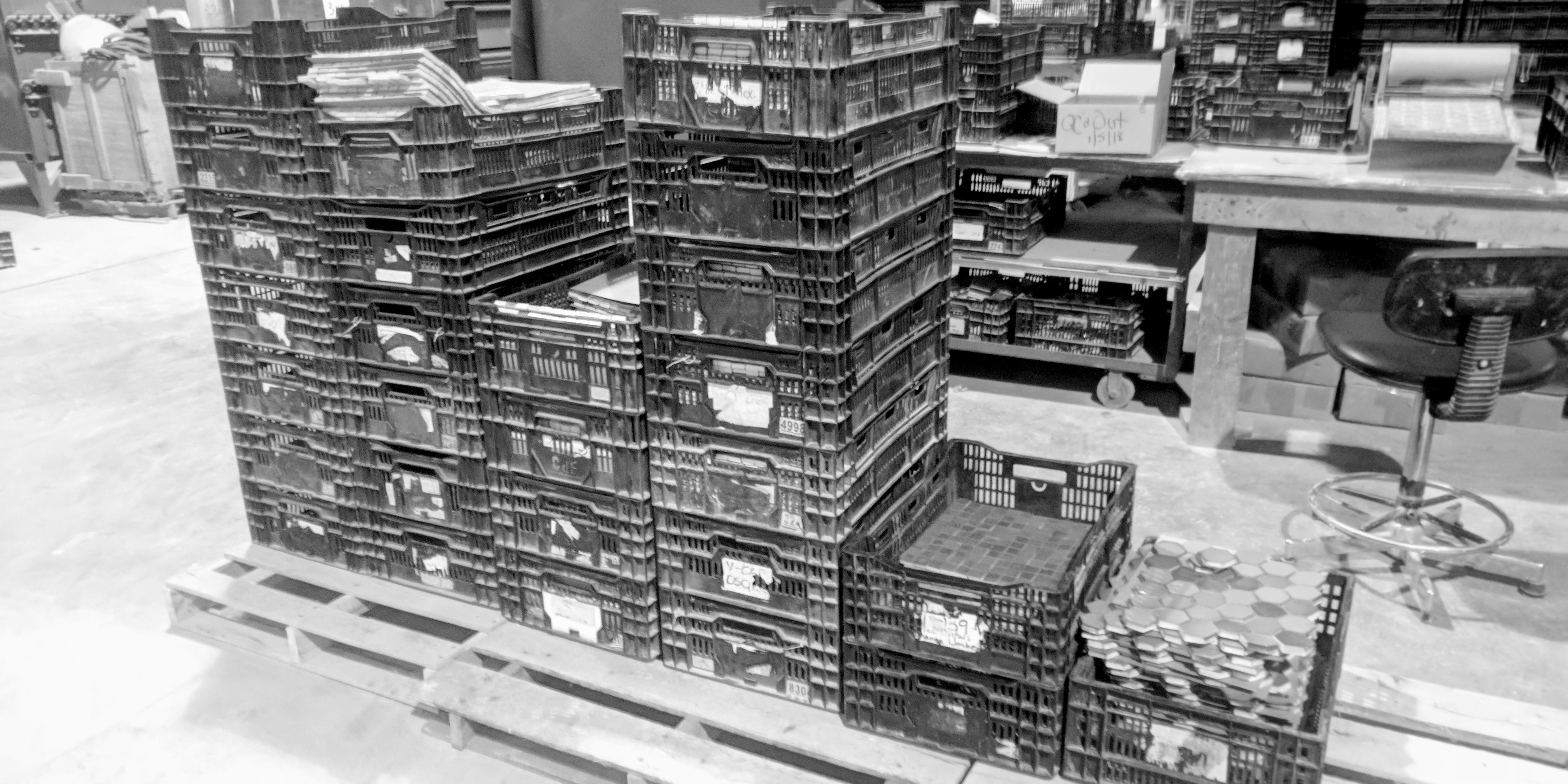 LIMITED IN-HOUSE QUANTITIES
With all the changes to our product lines over the last few years, we would like to offer our family of dealers and customers the details regarding surplus, discontinued, and seconds inventory. Our in-house quantities are in limited supply, but we know that with a little creativity the possibilities for these products are endless. Combine our modular shapes to create unique patterns, or trim our mesh sheets to make a beautiful mosaic blend accent.
Buying product from our Surplus Program is a great way to purchase your favorite discontinued glazes and products no longer offered or fill a last minute request with product that can be shipped within two weeks.
An availability request for surplus products must be sent* to customer service detailing:
a. required square footage
b. preferred ceramic body (ie. brick, field tile, mosaics, quarry)
c. color/s of interest
d. glaze finish/texture
e. quality of product (ie. firsts or seconds)
Customer service will then identify what we have in stock that may suit a request and make a note of any quality concerns (defects, color variation, or otherwise). Photos and/or samples may be sent for customer approval.
*If completing the form below please state that your inquiry is in regards to the Surplus Program.