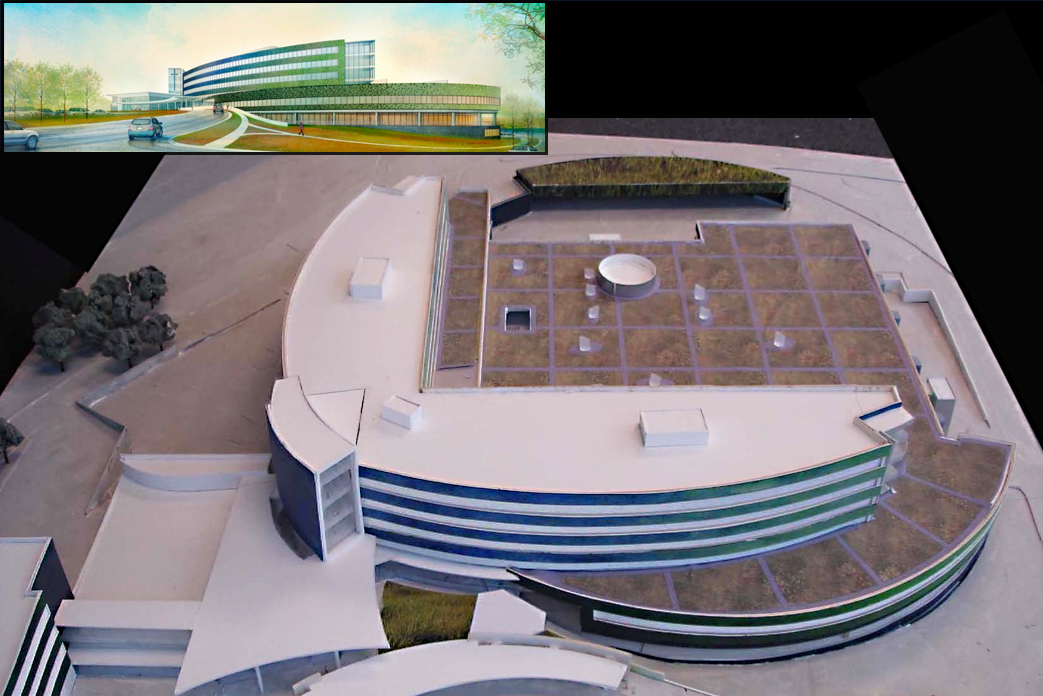 CURRENTLY IN CONSTRUCTION.
HORNELL, NY. – Trikeenan is honored to bring life to an architect's vision; developing a custom cladding exterior for Mercy Health Partner's hospital in Cincinnatti, OH.
The finished product will consist of 11 Custom Colours devloped from Trikeenan's Glazed Thin Brick collection – produced on 4×8's, 8×8's and custom corners and edge caps.
Over 165,000 pieces in all!
Construction is currently under way. Visit the webcam linked below…
For a PDF overview of the project, click here.  Enjoy the presentation!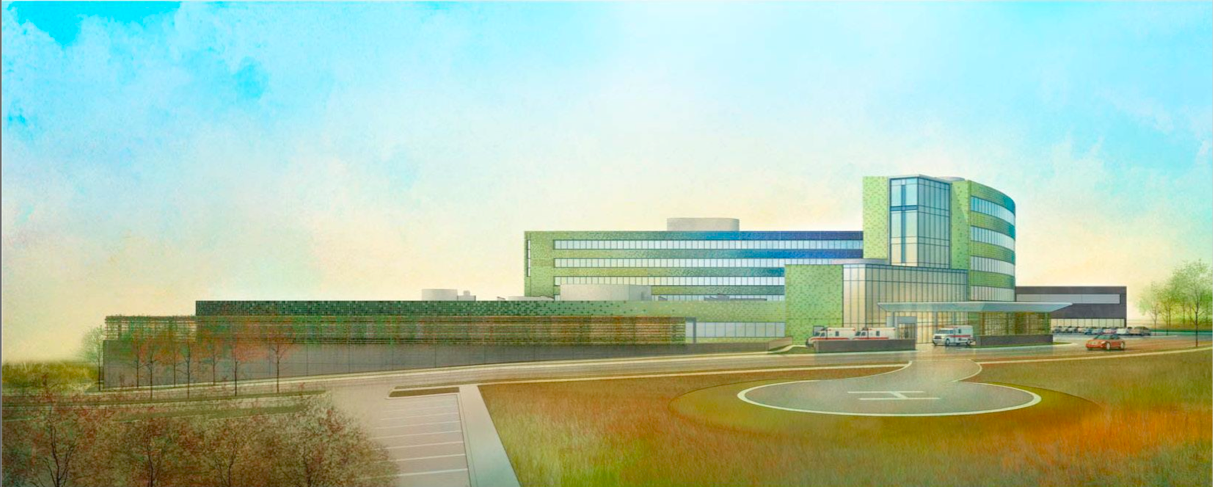 View of Mercy Health Partners Hospital looking from North East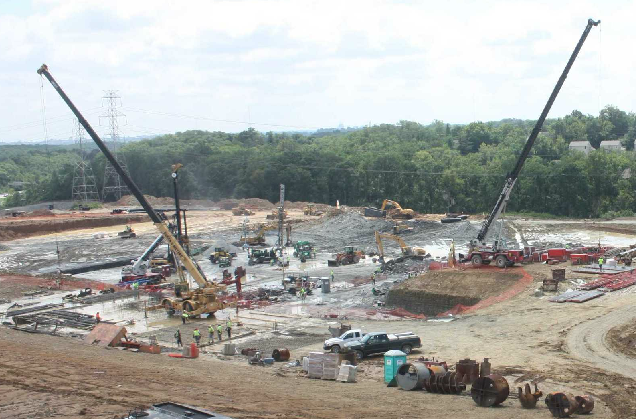 You can also view the project under way through Mercy's LIVE WEBCAM being updated every 15 minutes from the construction site.
For more of Trikeenan's Brick program click here.
Here's what's going up…

Custom colored Boneyard Brick in 4×8 and 8×8.

This is what the final product should look like..
A gradient on the exterior with our glazed Brick!